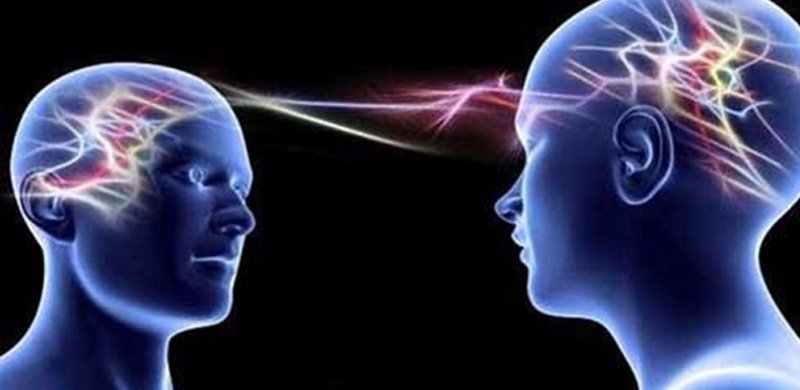 Distance Healing Session
Distance Healing is healing performed when the patient is not present. It is a healing where the energy is sent across time and space. It may be done over the phone or at a special time set aside and agreed upon between you and the healer.
This type of healing is equally effective as an in-person healing because in alternative energy healing and holistic medicine therapies, we are working with the physical, emotional and mental aspects of an individual by accessing the individual's energy body.
Advice for clients: please, wear loose clothes. Do not wear black. Do not eat heavy foods before the healing.
Length of the session: 1 hour